The weekend is fast approaching. 48 hours of complete reading bliss, and here are some suggestions on what to start reading as soon as the clock hits that sweet hour in which we claim the weekend for ourselves. Here are some of the titles that have been released (so far) in the month of February:
If you are looking to start a brand new series...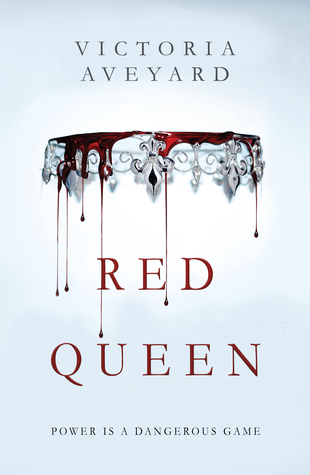 Released: February 10th, 2015
"The poverty stricken Reds are commoners, living under the rule of the Silvers, elite warriors with god-like powers.
To Mare Barrow, a 17-year-old Red girl from The Stilts, it looks like nothing will ever change.
Mare finds herself working in the Silver Palace, at the center of
those she hates the most. She quickly discovers that, despite her red blood, she possesses a deadly power of her own. One that threatens to destroy Silver control.
But power is a dangerous game. And in this world divided by blood, who will win?"
I've actually read some pretty wonderful things about Red Queen (and I am actually reading it right now). So far so good, strong world building, pretty kick ass main character, and even the side characters get their due. Plus that cover is just gorgeous!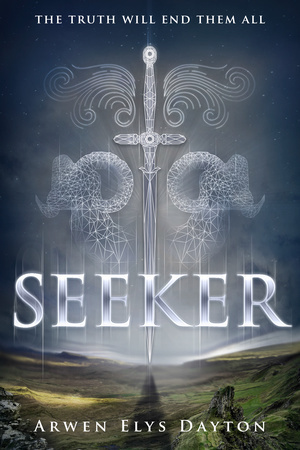 Released: February 10th, 2015
"Quin Kincaid has been put through years of brutal training for what she thinks is the noble purpose of becoming a revered 'Seeker'.
Only when it's too late does she discover she will be using her new-found knowledge and training to become an assassin. Quin's new role will take her around the globe, from a remote estate in Scotland to a bustling, futuristic Hong Kong where the past she thought she had escaped will finally catch up with her."
I am a sucker for series, so Red Queen and Seeker are on top of my list of titles to read this weekend. While I've heard both good and bad from Seeker I still think I will give it a try and see for myself what all the fuss is about. I mean, it does have assassins and those are always fun.
If you are looking for a stand alone title...
I rarely read stand alone titles, but Glass Arrow and My Heart and Other Black Holes sound very tempting. Maybe you just need a break from the constant cliff hangers, a stand alone can certainly give you closure (for the most part, or at least we hope so) and leave you well satisfied by the end.
If you are looking for sequels...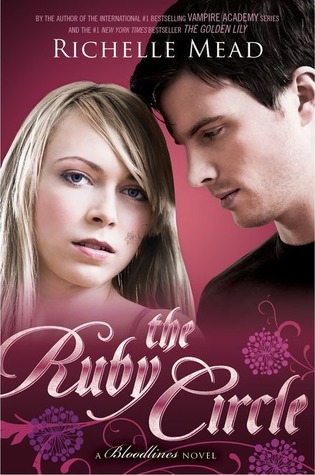 This is my big ticketed item this weekend as well. It is the last title in the Bloodlines series, which in itself is a sort of sequel to the Vampire Academy series. I am sad to see it come to its end, but hopeful that Richelle Mead will find another way into the VA world. I've also heard very good things about this title so I am extra excited to read it!
Start making plans now, and stake out that favorite chair at B&N (or on your local bookstore, support them!)