Here are four (4!) titles that are going to be released within the next week:
If you are looking for sequels...
I am actually currently reading
Miss Mayhem
, and it is as light and fun as it's first title was. I am having some issues getting acclimated to the new romantic relationship, but overall I feel like I am back on Sunnydale with a brand new gang. I have Empire of Night on my reading queue and I cannot wait to start it! Specially after that ending from
Sea of Shadows
. Not everybody was a fan of Sea of Shadows,
but I totally was
! I loved the characters most of all, and the world was also very dark and magical (just like the
Empire of Night
cover). I totally recommend both these series.
If you are looking for a stand alone title...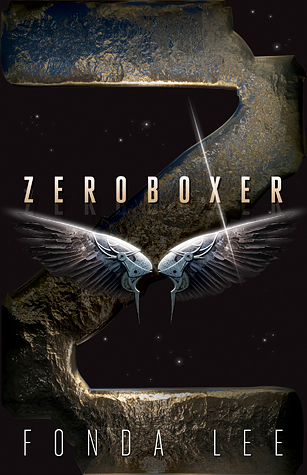 Zeroboxer may or may not be a stand alone. Right now I have heard no plans for a sequel, but I've also heard that the ending would allow for one to come to fruition if necessary. Zeroboxer is described as a sci fi thriller, and I am all into that, and this is why I want to read it:
As his fame grows, Carr becomes an inspirational hero on Earth, a once-great planet that's fallen into the shadow of its more prosperous colonies. But when Carr discovers a far-reaching criminal scheme, he becomes the keeper of a devastating secret. Not only will his choices place everything he cares about in jeopardy, but they may also spill the violence from the sports arena into the solar system.
The Earth has fallen behind, we have prosperous colonies in the far reaches of the galaxy, conspiracy, danger, maybe space fights? Sign me up!
If you are looking to start a brand new series...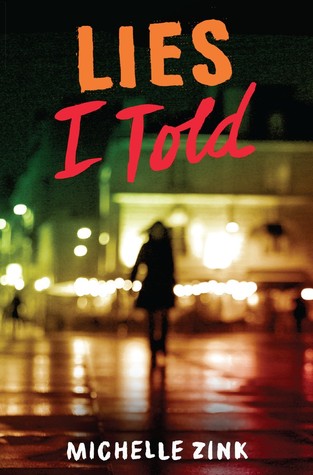 I actually already read Lies I Told, the story of a con family and what happens when the jig is up. I adored the easy dialogue that the main character Grace provides. I loved reading about the con and the ways that they planned to pull it off, I also loved the whole undercover side of the story. The only thing I wasn't too keen on was the romance, I just didn't feel sparks for the main romantic boy (he was way too vanilla, not interesting enough) but everything else makes up for it! Would definitely recommend (and the review will be up soon!).
Currently Reading:
Reading Queue (list of books I WISH I could read at the same time):
For even MORE upcoming releases please visit my Pinterest at:
TaschimaCullen.
In it I have individual boards dedicated to YA Releases from 2014- onward by month of release. I update it daily :)
Zer