Here are four (4!) titles that are going to be released within the next week:
If you are looking for sequels...

THE REMEDY! Such a gorgeous cover. The Remedy is the full fledged prequel novel to
The Program
, the heart wrecking tale of a world that is trying to deal with a suicide epidemic. It might sound a little too tragic, but it is totally worth it. The author is such a great writer, it hits you right in the feels.

If you are looking for a stand alone title...
Contemporary titles for days! Not my cup of tea, but definitely worth a read if you are into contemporary.
If you are looking to start a brand new series...
N/A; Better luck next week!
Currently Reading:
Recently Read: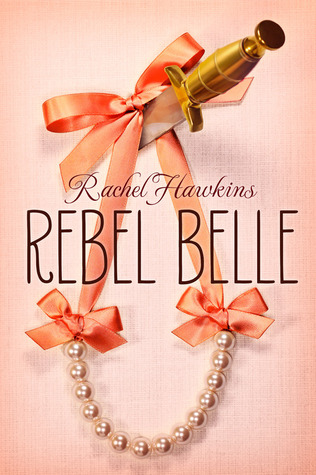 For even MORE upcoming releases please visit my Pinterest at:
TaschimaCullen.
In it I have individual boards dedicated to YA Releases from 2014- onward by month of release. I update it daily :)