Get ready for a visit to your closest book store because here is a list of books that shall be published this upcoming Tuesday:
"To fight her destiny as the missing heir to a powerful and dangerous secret society, sixteen-year-old Avery West must solve an ancient puzzle in a deadly race across Europe. Forbidden love and code-breaking, masked balls and explosions, destiny and dark secrets collide in this romantic thriller, in the vein of a YA DaVinci Code."
Deadly races, puzzles, powerful families and powerful foes. It seems like the entire novel is going to be a non stop race to solve the puzzle!
The hardcover price is the same on both retailers right now, so it all just depends if you want it delivered to your door, or if you want it right now.
Amazon price for Hardcover: $15.22
Barnes and Noble: $15.22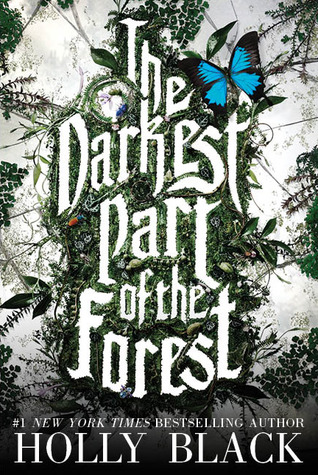 "Children can have a cruel, absolute sense of justice. Children can kill a monster and feel quite proud of themselves. A girl can look at her brother and believe they're destined to be a knight and a bard who battle evil. She can believe she's found the thing she's been made for."
This was SUCH a good book. You all have to read it. There are faeries, the bad kind, a girl who kicks ass with a sword (aspires to be a freaking KNIGHT) and breaks stereotypes. Also, two very cute romance stories.

Amazon price for Hardcover: $9.00
Barnes and Noble: $10.22

Not much of a difference, and then you have to consider shipping and handling (if you are not a Prime member).

Unmade is the sequel to Entangled. I did not read Entangled, though it seems I should since it has pretty good reviews and it is a sci fi.

Amazon price for Hardcover: $14.39
Barnes and Noble: $14.39

I encourage you guys to also look to your local bookstores and see if they have them on stock (keep the locals afloat guys!). As for the e-reader prices you can also find those through the links. I personally prefer actual paper copies but I understand the necessity of the e-readers.

If I had to pick one of the three I would buy The Darkest Part of the Forest because I can honest to god recommend it. It is a great read, and by none other than Holly Black! Close second would be The Conspiracy of Us (which I shall be buying tomorrow) and then Unmade (only because it is a sequel and I haven't read the first book).
Now get shopping,

PS; If you know of any other releases (YA, Urban Fantasy, Paranormal genres) that are releasing this week feel free to comment and I will add to the list!

RELEASED LAST WEEK: