Okay guys let's chill out!
The 5th Wave
's sequel is coming out and I know how we all feel...
... but it ain't coming out until NEXT month; 38 to be more precise. So while we are waiting Penguin, so awesome of them, decided to put us even more on edge by releasing the first 40 pages of
Infinite Sea
online.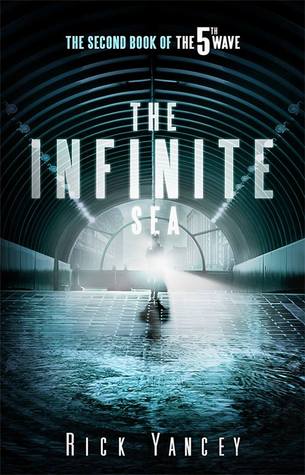 Click on the book's cover and it will take you to the content. Happy reading!